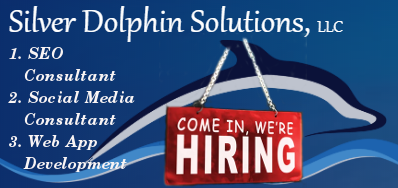 Welcome to Silver Dolphin Solutions.
Intuitive website composition connecting you to all of your surroundings.
We are a website design company. Using the Breeze Website Builder™ to create, manage and renew websites.

Our free trial ends July 31, 2019. Our new website and pricing will be relieved August 1st 2019!
Why Choose Us?