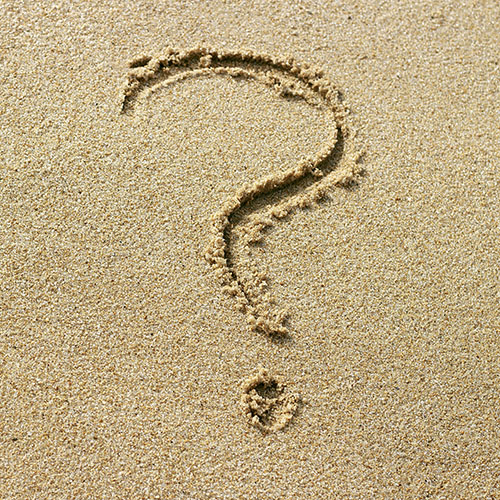 Q. How long has Silver Dolphin Solutions been building websites?
A.The team at Silver Dolphin Solutions have been building websites for twenty years, and the company has been around since 2012. During that time, we have served scores of individuals and companies, providing websites that serve their particular needs.
Q. What types of clients do you work with?
A.We've helped build a Web presence for a wide range of organizations and individuals—businesses, sole proprietors, nonprofits, B2B and more—across many industries —legal and real estate, retail, wellness, arts and more. We enjoy working with everybody!
Q. What platform do you build your websites on?
A.We build all of our websites using our own open-source Content Management System (CMS) called The Breeze. Our CMS creates a site out of standard website code, so your site does not reuire any particular framework to run it.
Q. Will my website design work on mobile devices?
A.Yes. We are constantly developing new templates that are designed to work on smart phones, tablet, and traditional desktop computers. The Breeze is specifically designed to generate layouts that are specific to each device. As we are building your site, you will be able to test it out on various devices and see your new site from different views.
Q. What do I need to have ready to get started?
A.Your website is an element of your brand, which is a feature of your business model, mission and vision. The most important thing is to know who you are and who your audience is. We can get you started with a basic set of pages that provide the structure for your customers' experience and together we will continue to develop your site as you provide text, images, and other content.
Q. Who will I work with during the project?
A.We are proud of the personal connections we make with all our clients. When you work with Silver Dolphins Solutions, you will get to know our team and will have direct communication with our owner, Ed Lemmers.
Q. Can you help me update my existing website that I built somewhere else?
A.Maybe yes and maybe no; we'd have to take a look at what you have. However, updating a site is an excellent time to apply what you've learned about your audience and begin fresh with a new, enhanced presence. We've found it's usually more efficient and a better strategy to go with a new look.
Q. How long will it take to finish my website?
A.When you hear a web design company say that you can be up and running today, that's not really the case. Designing a website is exactly like everything else you create in your business or organization. But you will see progress very quickly and we can get you up and running as fast as you can manage planning the project and creating content with us. Rest assured, we will move the process along daily and have your new site up in a matter of weeks. And don't forget—websites live and breathe. After the initial release of your new site, we hope you will enjoy updating your site regularly with new content. We are always available to help you do just that!
Q. After we build my site, can I update the content myself?
A.Yes. The Breeze gives you access to update or add content to your site. In fact, The Breeze is the only content management system that has absolutely no limitations to what you can tweak on your site. The more you know about webdesign, the more you can get under the hood. But if you only want to upload pictures and write text content, you can easily do that on any page by logging in to The Breeze from any computer connected to the internet. Or, you can also investigae our manintance package and have us do it for you; for only $24.99 per month
Q. Can you help me write content for my website?
A.Yes! We can offer you our experience in content generation and we also partner with professional content writers and editors to help you communicate your message and draw attention to your site.
Q. Will I own my completed website?
A.Everything that we build with you is 100% owned by you. Most of our clients prefer for Silver Dolphin Solutions to administer their domain names and host their sites. Silver Dolphin Solutions will alwaysAnd, you probably don't have time to keep up with domain name renewals and server upgrades while you are busy doing business. But if you need to host or service your site elsewhere, we can help you transfer over wherever you need to go.