Just Relax. Let us do everything.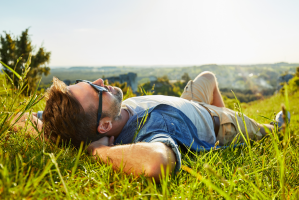 Schedule a consultation now.
What to expect:
This consultation is all about you and your vision. What do you want your company to look like, to feel like, to emanate across the web? Brainstorm before our meeting. Find examples you like, find a theme, pick some colors, pick a feeling or an idea you want to project.
First, we will discuses options pricing and ideas.
Next, let us work our magic and impress you with several rough drafts.
Finally, you choose what concepts you like best!
We are committed to listening to our customers and creating a personalized, artistic and practical website.