Q&A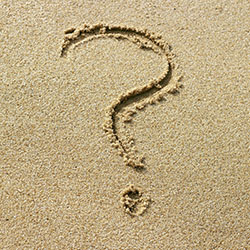 Get your questions answered! Visit our Q&A page to find answers to common questions and make the most of our products and services.
Tutorials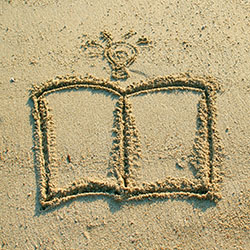 Check out our Breeze© help pages filled with instructions and tips on building great websites using The Breeze Website Builder©. Detailed, step-by-step tutorials written by our web design experts! We cover everything you need to know about The Breeze©! Start learning now!
Forums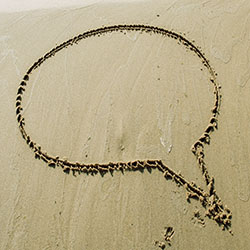 Join the discussion with other web designers from novice to pro in our online open forums. Search for answers to your questions or post a question. Share your solutions and discuss best practices, innovative ideas and more! Silver Dolphin Solutions maintains and monitors these discussion areas so our fans can communicate and exchange information. Set up your account today and start sharing techniques, tips, and more!